Founded in 2019, Calm Beats is a New York based record label and media company focusing on select instrumental sub-genres such as Chillhop, Lofi Hip-hop, Ambient, and Boom Bap. Calm Beats works with over 200 artists around the world and remains one of the most influential instrumental labels in the world.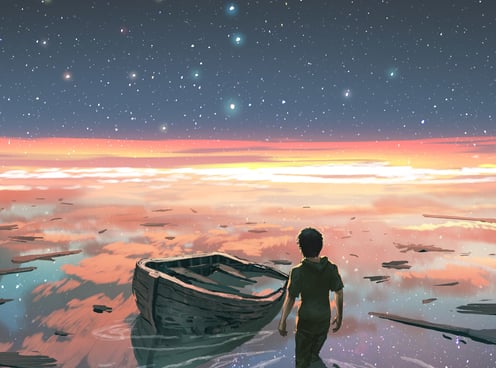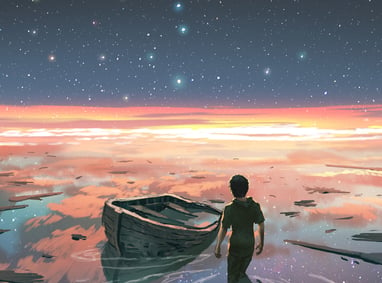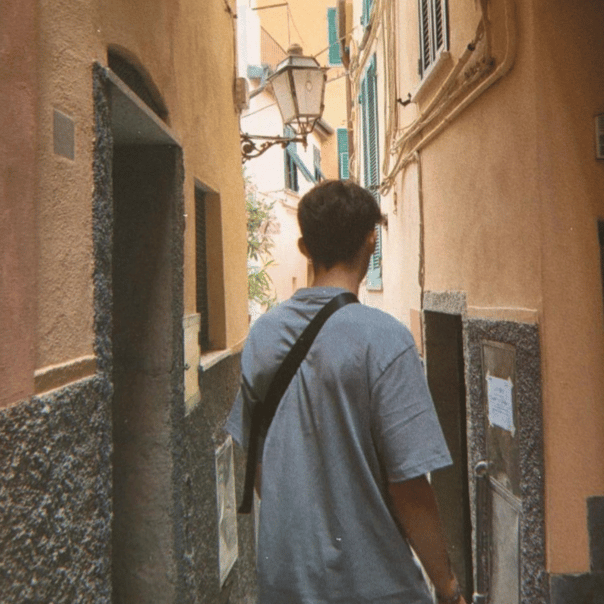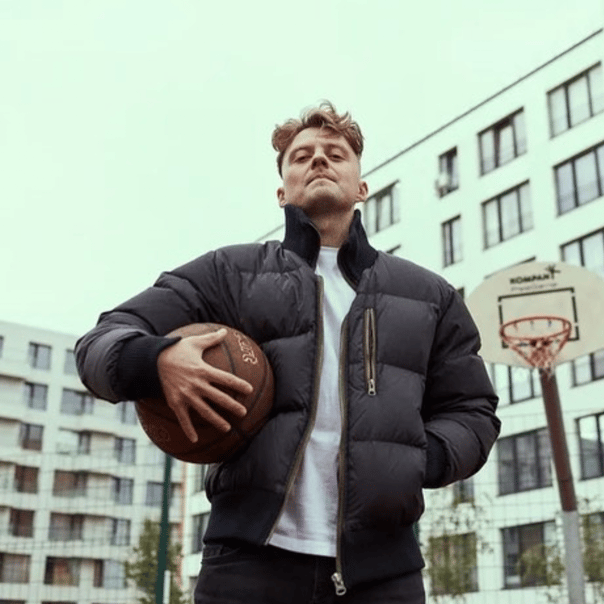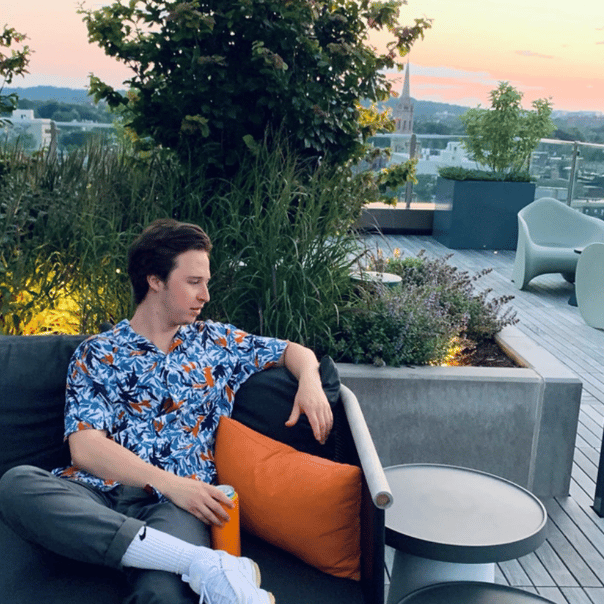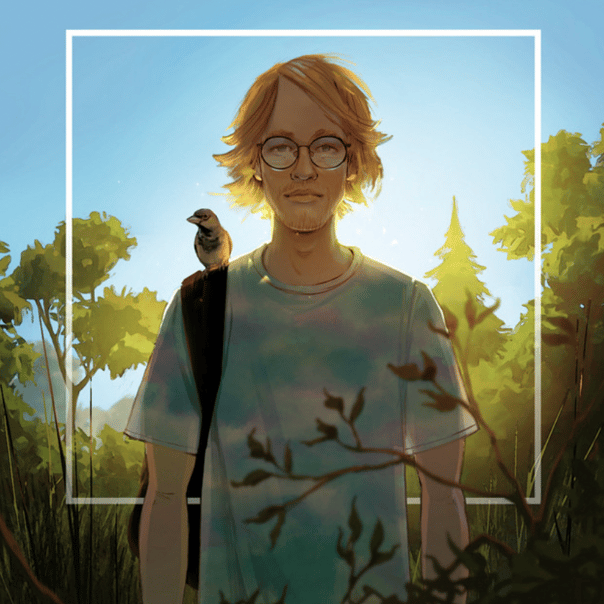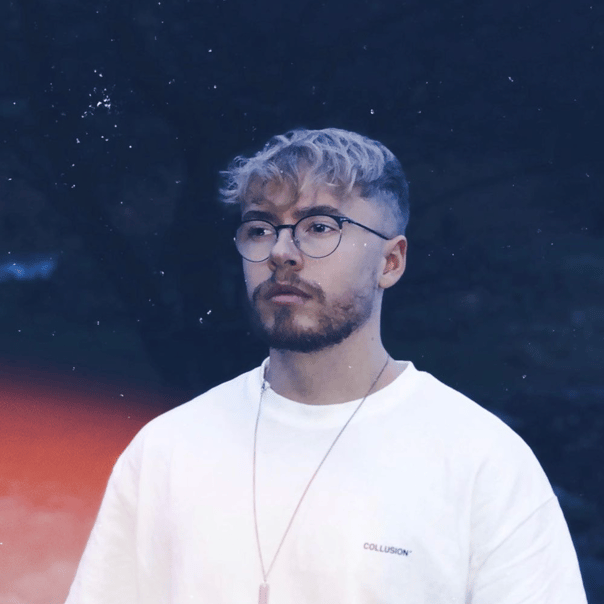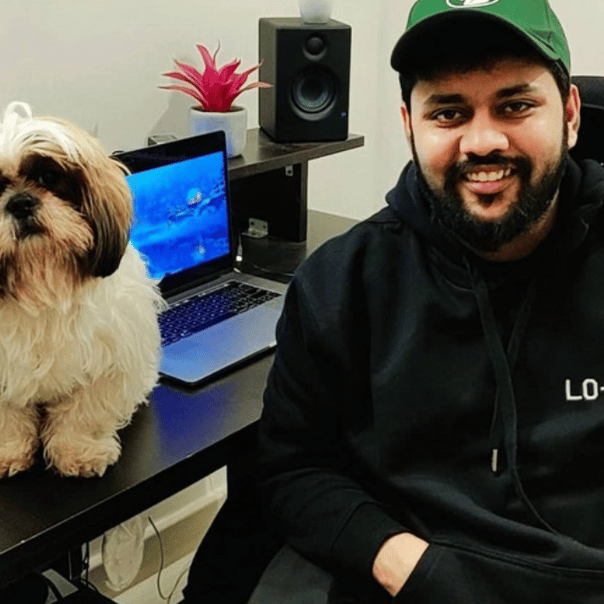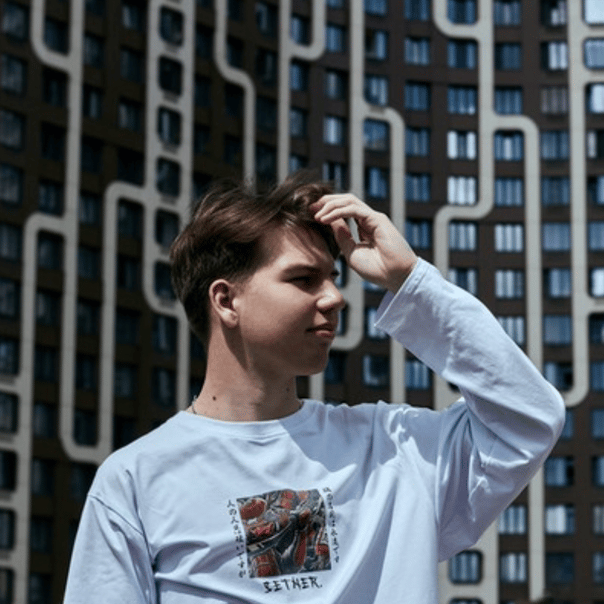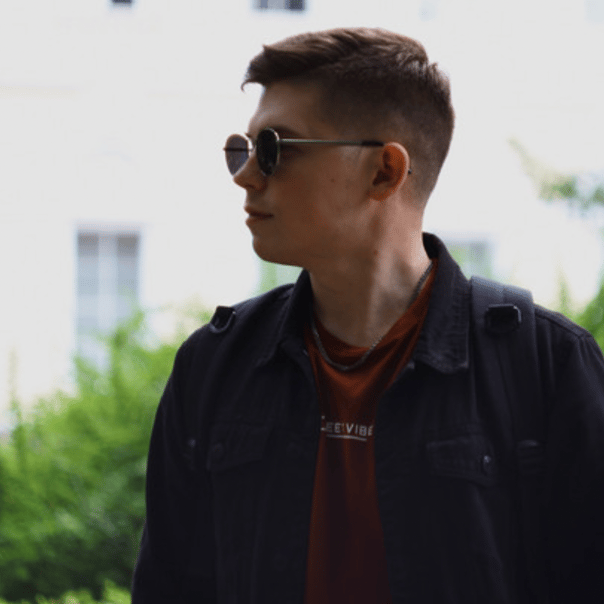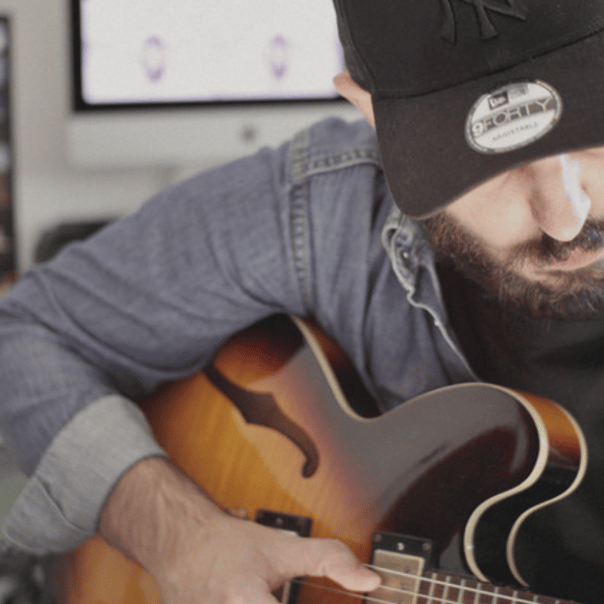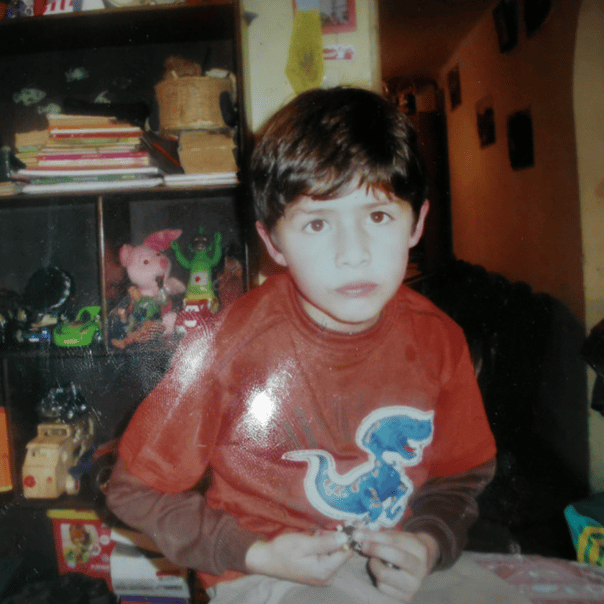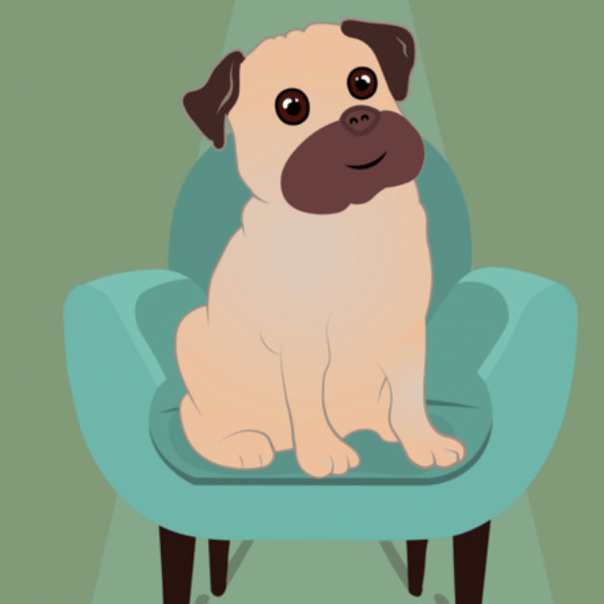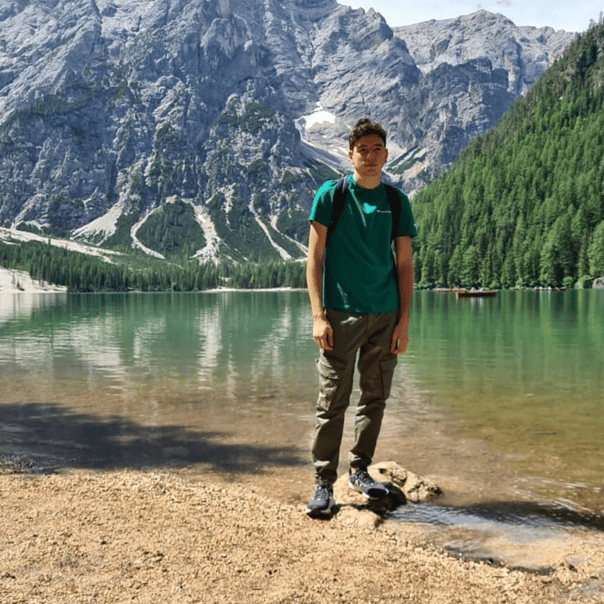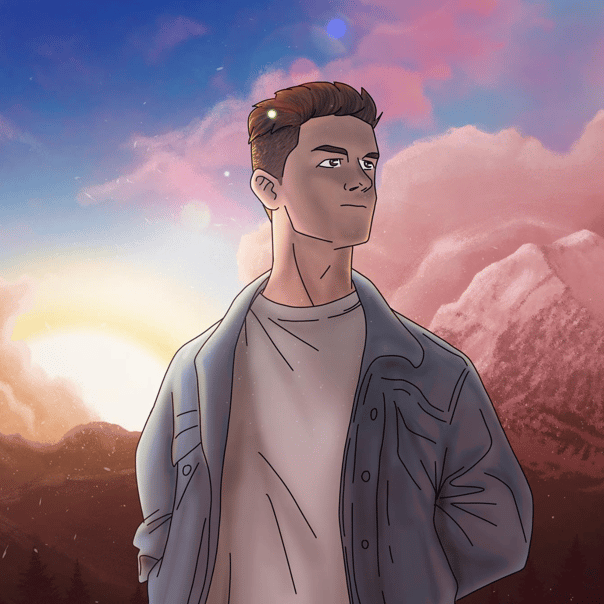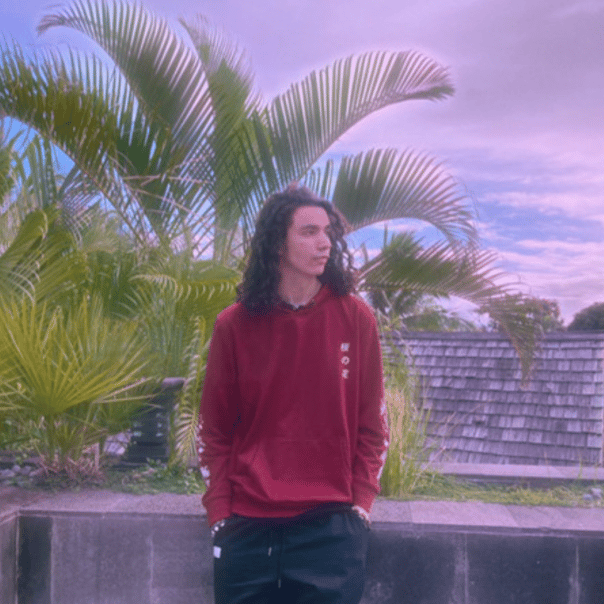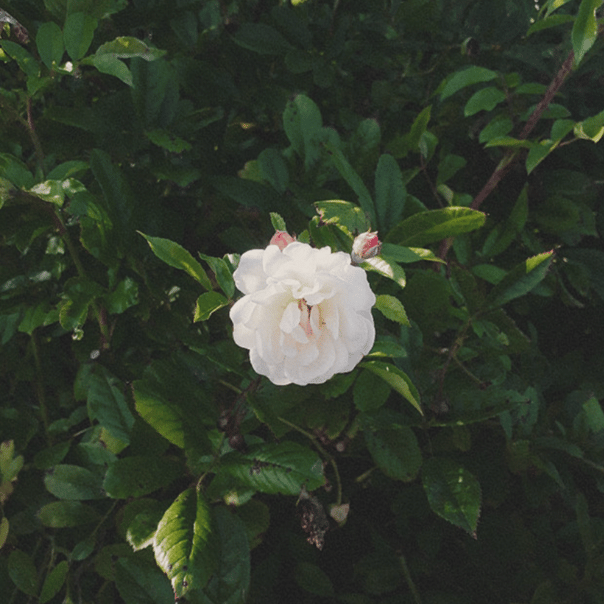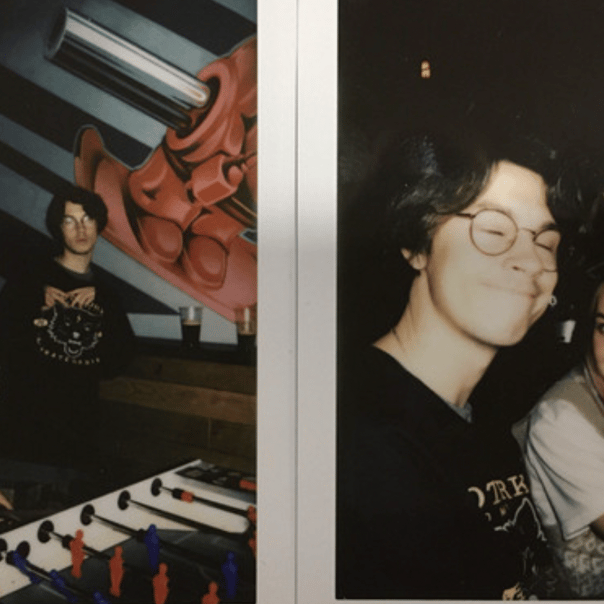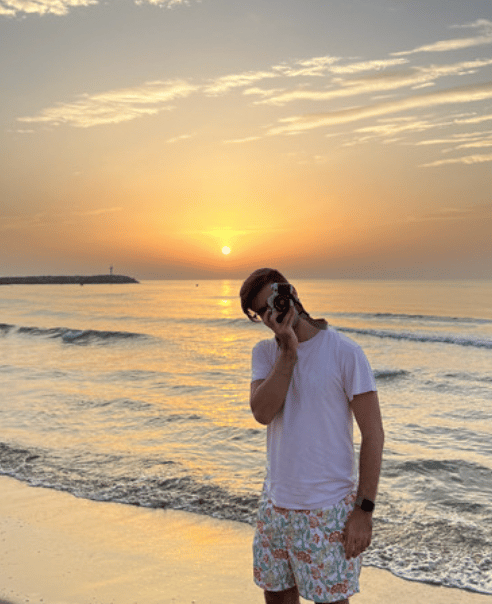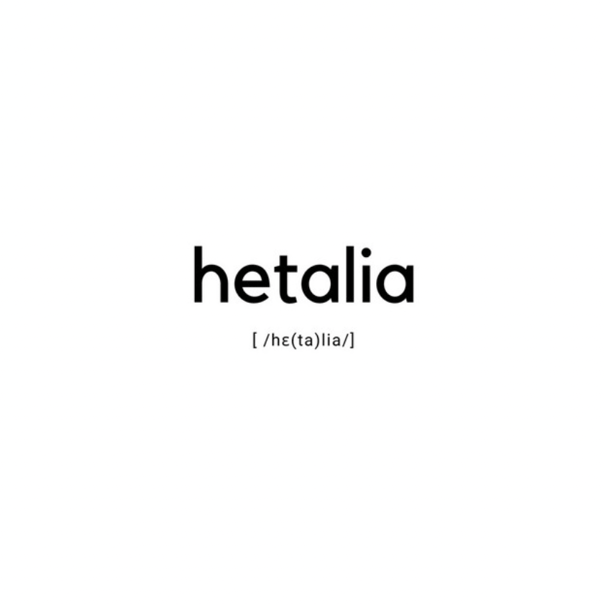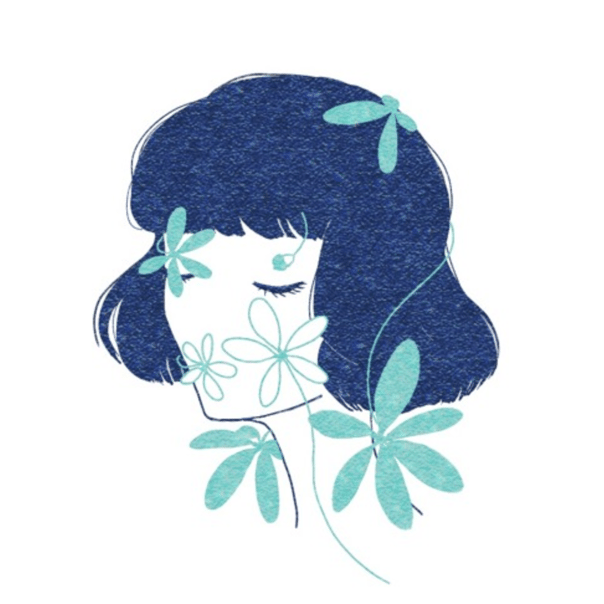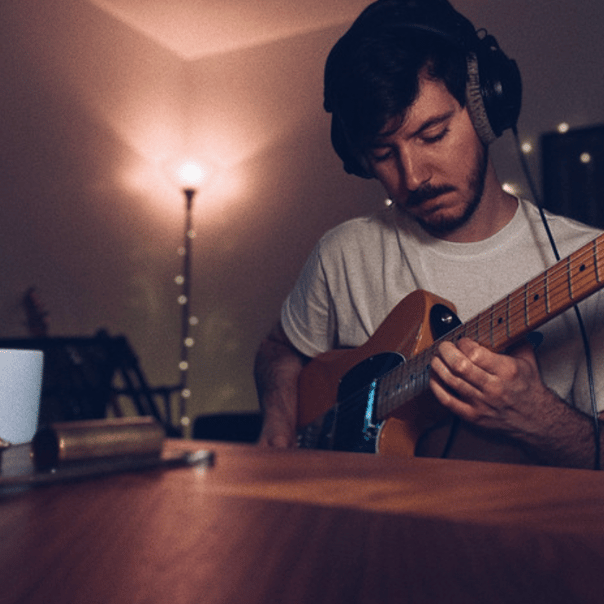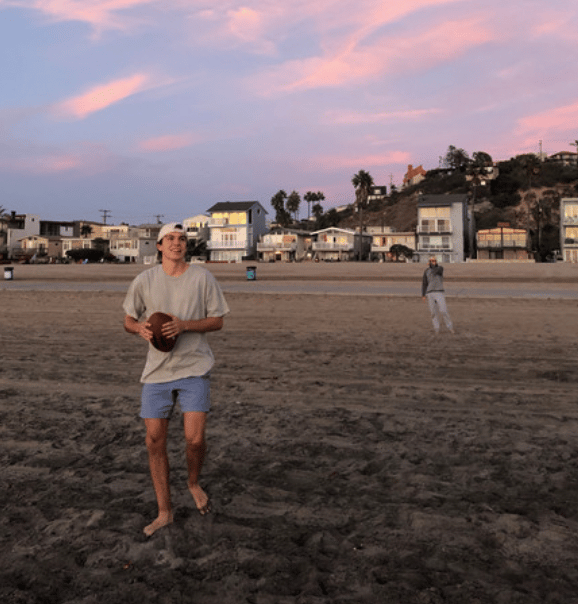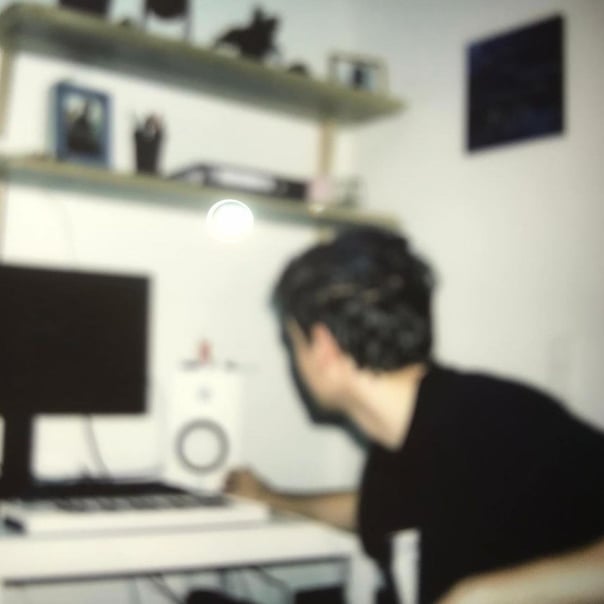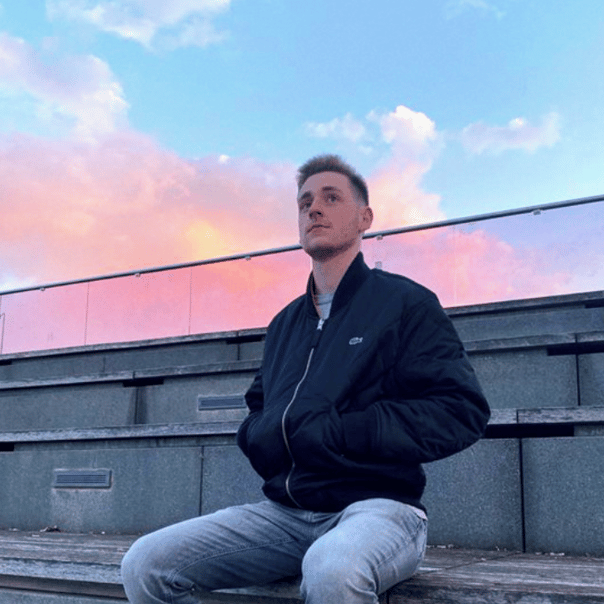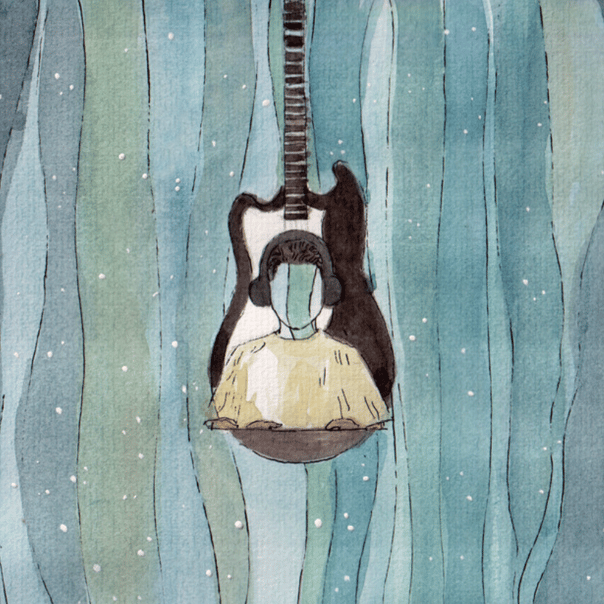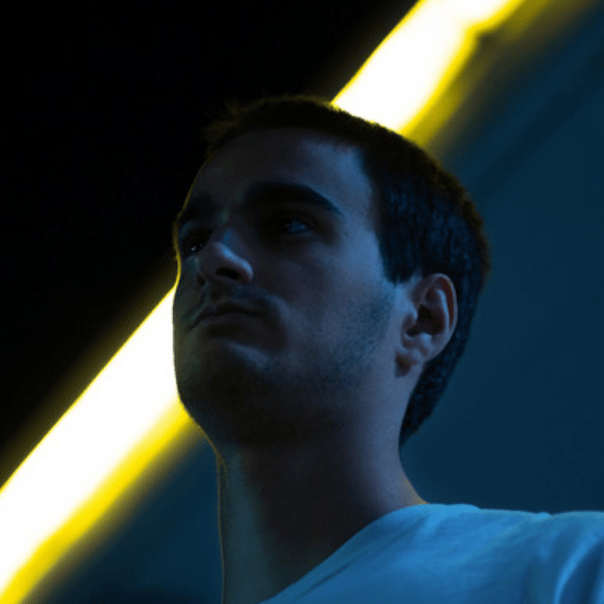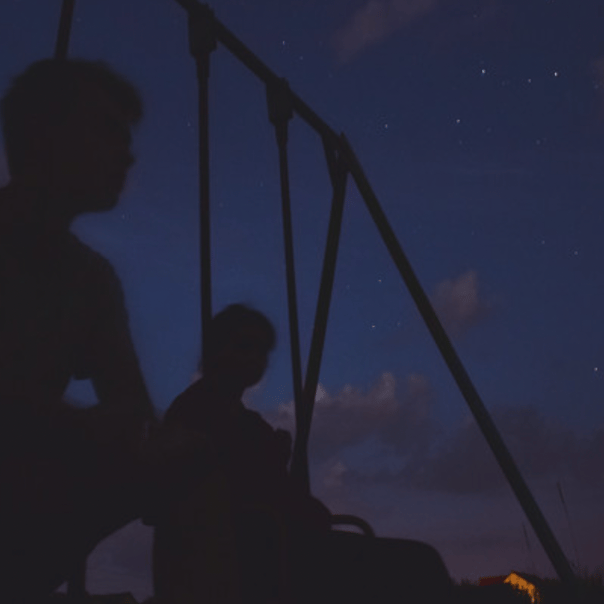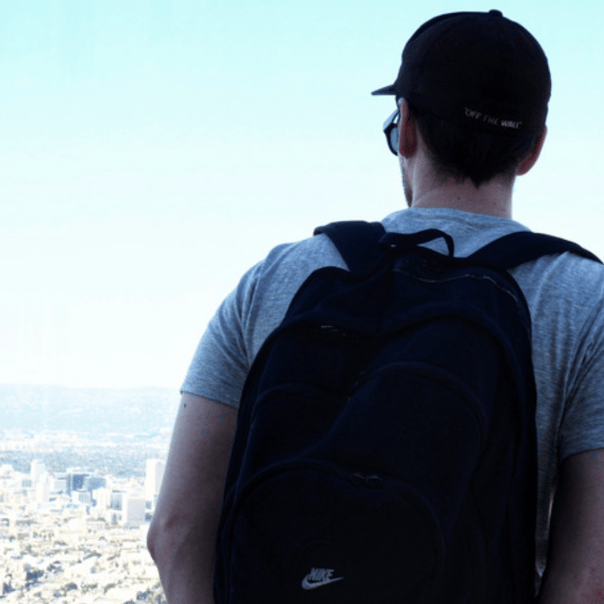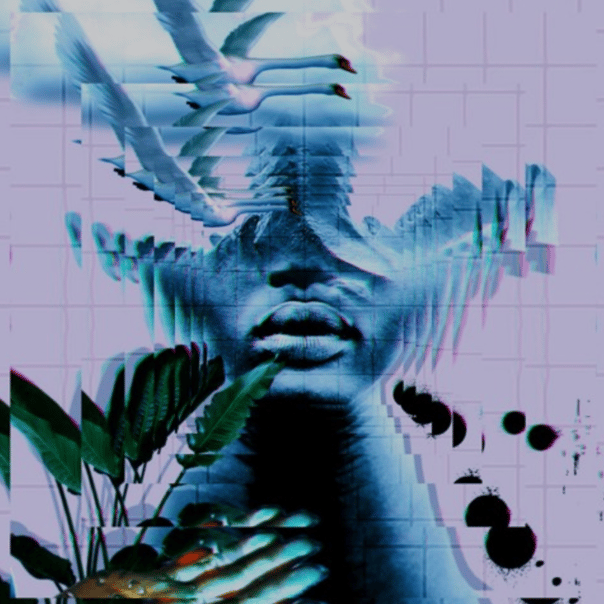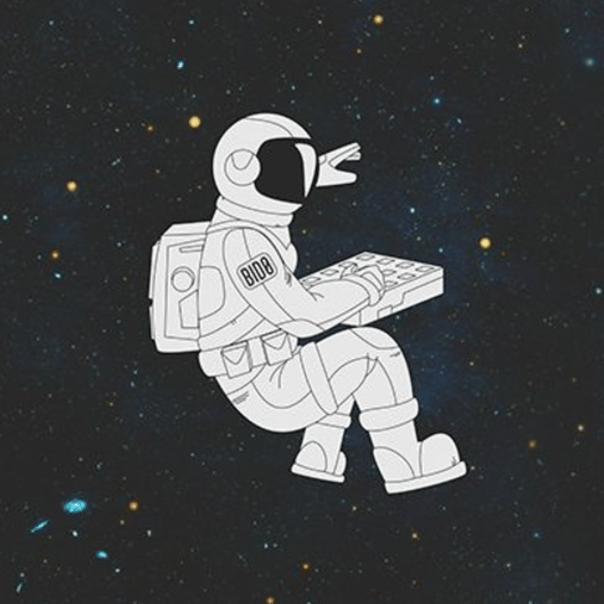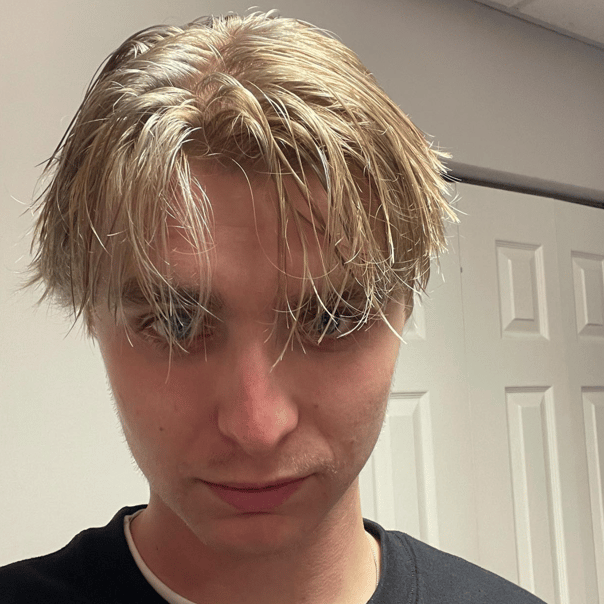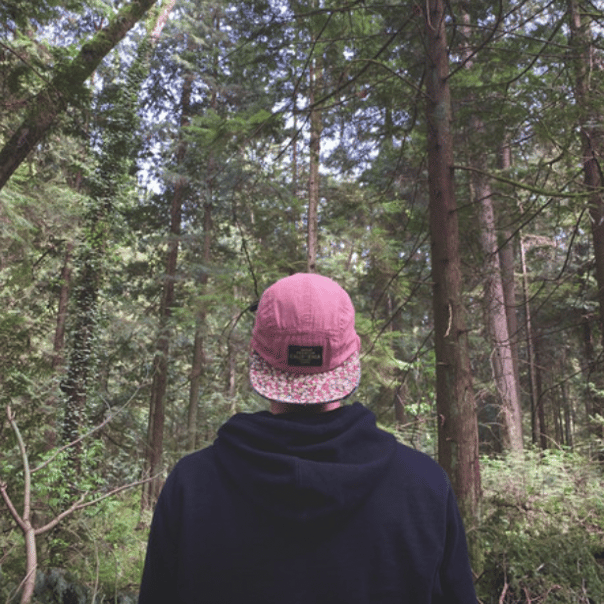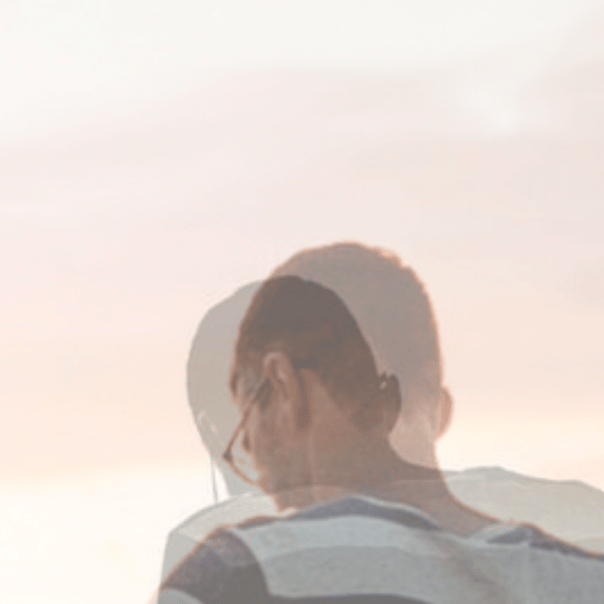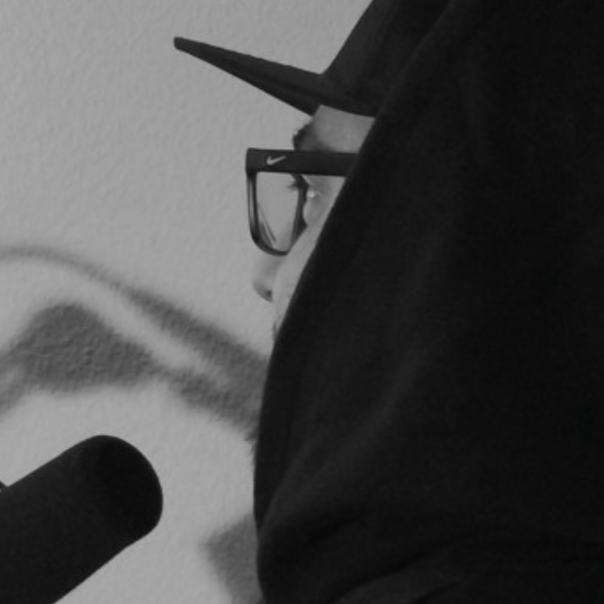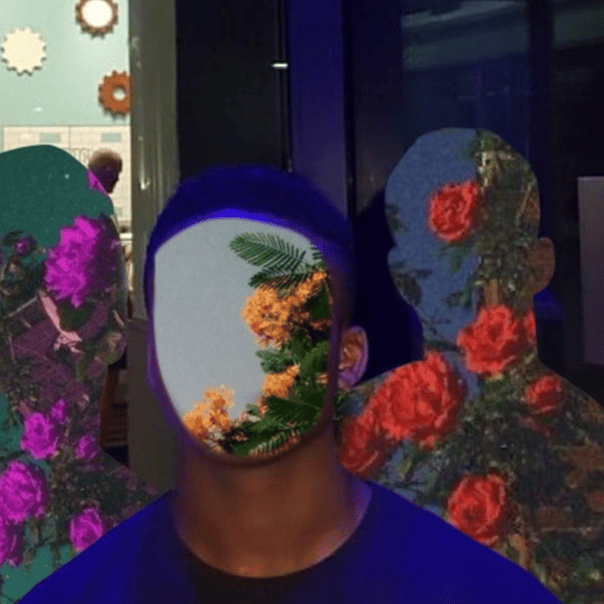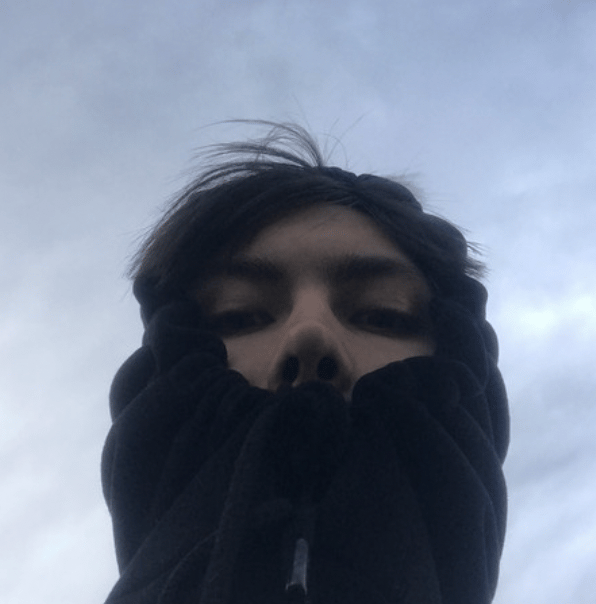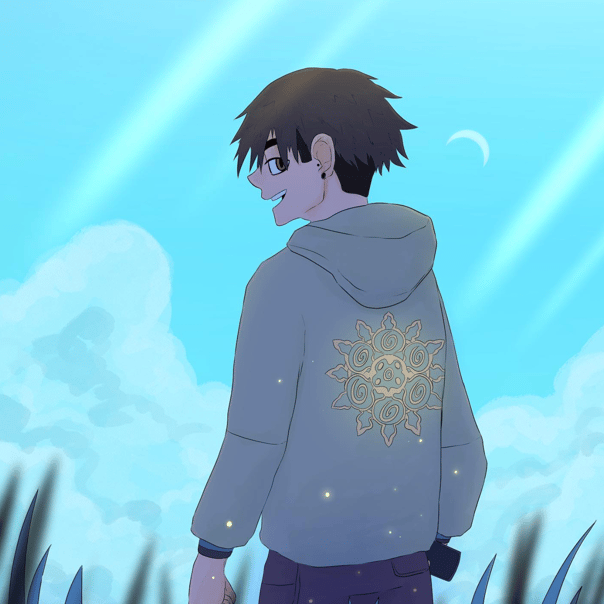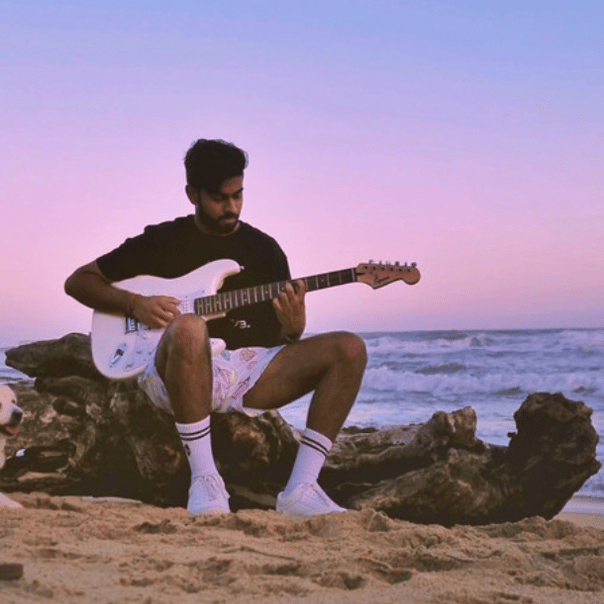 Only Select Artists Displayed
Calm Beats is always accepting new submissions! Our curation team works hard to carefully review to every demo submitted to us. Send label submissions using the email address below!
Submission Requirements:
Submissions must be finished & unreleased.

Refrain from submitting tracks with samples. If you are using samples, they must be cleared.

Submit using Soundcloud private links only.

Submission must be your own work.